Love Song for A Stranger
I'm undone. Loneliness has captured me.
Salt has lost its taste. I wilt; fingers pruning.
I gaze. I see nothing. I see dimly. I see again.
The ground is perpendicular to my body.
Gravity is a force, but how strong?
Enough to undo love? Love is a force,
but can it undo unknowing? Make more
out of a stranger than a face, a figure breathing?
Breathing at the wrong pace was my mistake.
I should have taken one less step.
I shouldn't have crossed the boulevard, driven
the freeway. I shouldn't have glanced to the left.
The doctor said I should have slowed down.
The pastor said I should have prayed.
So I lost. The moment. The ransom.
And you are gone. You are gone and I
love you, but I love you incorrectly,
like a poltergeist loves the rain, or like
the ocean loves its mysteries. Except
I am unworthy of holding you
like something windswept, or a passing shadow.
For all you could have been, you should at least
have this. Have all I never could be.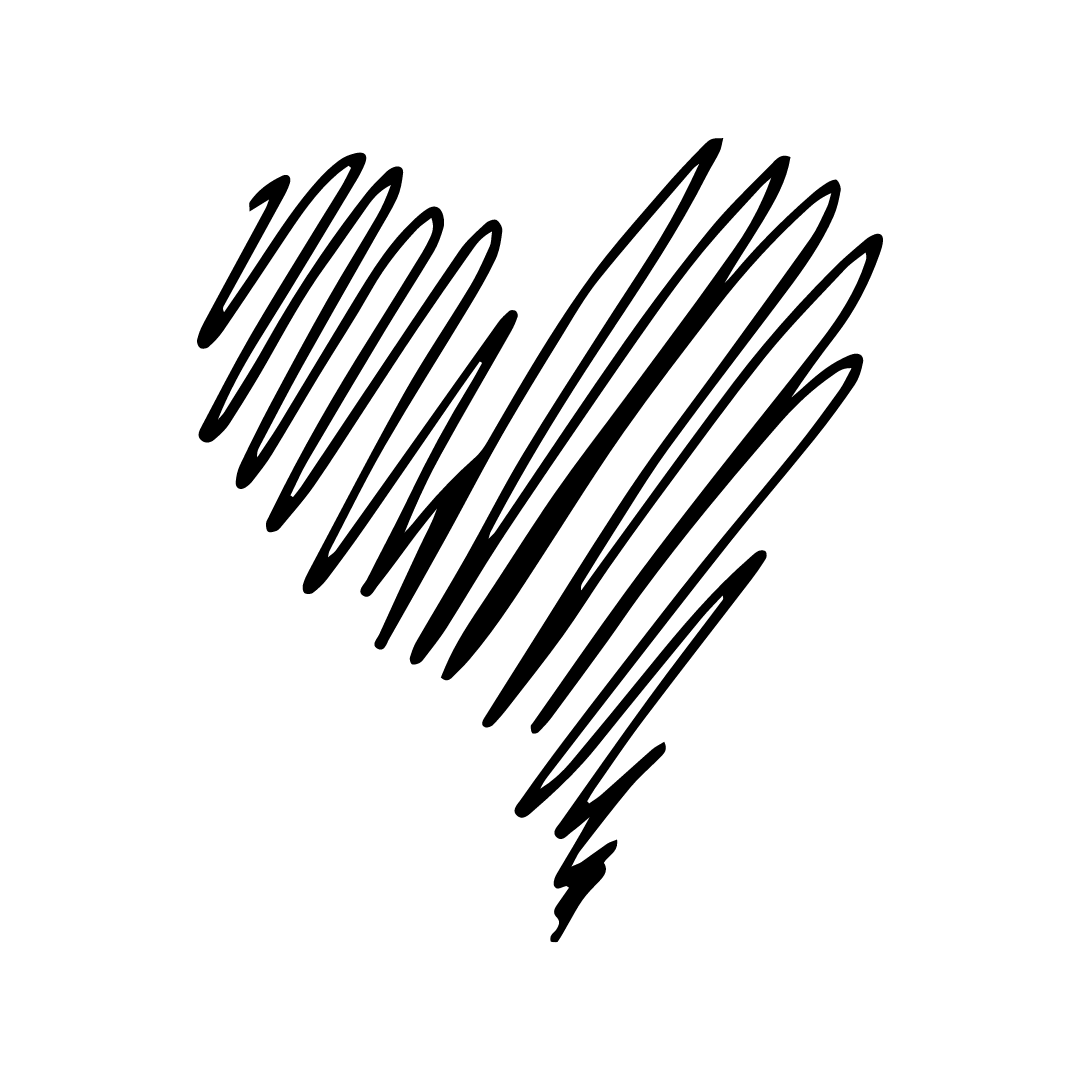 Natasha Bredle is an emerging writer based in Cincinnati. Her work has been featured in publications such as Words and Whispers, The Lumiere Review, and FERAL. She has received accolades from the Bennington College Young Writers Awards as well the Adroit Prizes. In addition to poetry and short fiction, she has a passion for longer works and is currently drafting a young adult novel.