Tiago
I know you feel the way I do.
Others notice, see it too
I can't help but shine and smile
too much. You
accelerate, turn on, turn up
the music. The energy's contagious.
We laugh like drunken fools.

My cousin glances at her boyfriend,
wondering when she last saw him smile so easily
His mom notices he walks a little taller,
seems a little surer.

I feel your eyes on me–burning, loving[1]
and it hurts so much

when you say her name, she's so damn plain
Will I ever know what it's like
to wake in linens, by your side?

Small town, big risks
Tradition and comfort–
Will you trade it all for passion?
Or will you choose the same old game

leaving the magic of fleeting moments,
stolen glances,
the brevity
of you and me.

Everyday could be this great
Everyday a fairy tale
of four-wheel drive and country miles

(but babe, I know we can't. I wouldn't either)

I know it's scary to take the leap
into a forbidden pool
but it feels like fate, like we were meant to be
forever driving down this dirt road,
our hick town destiny.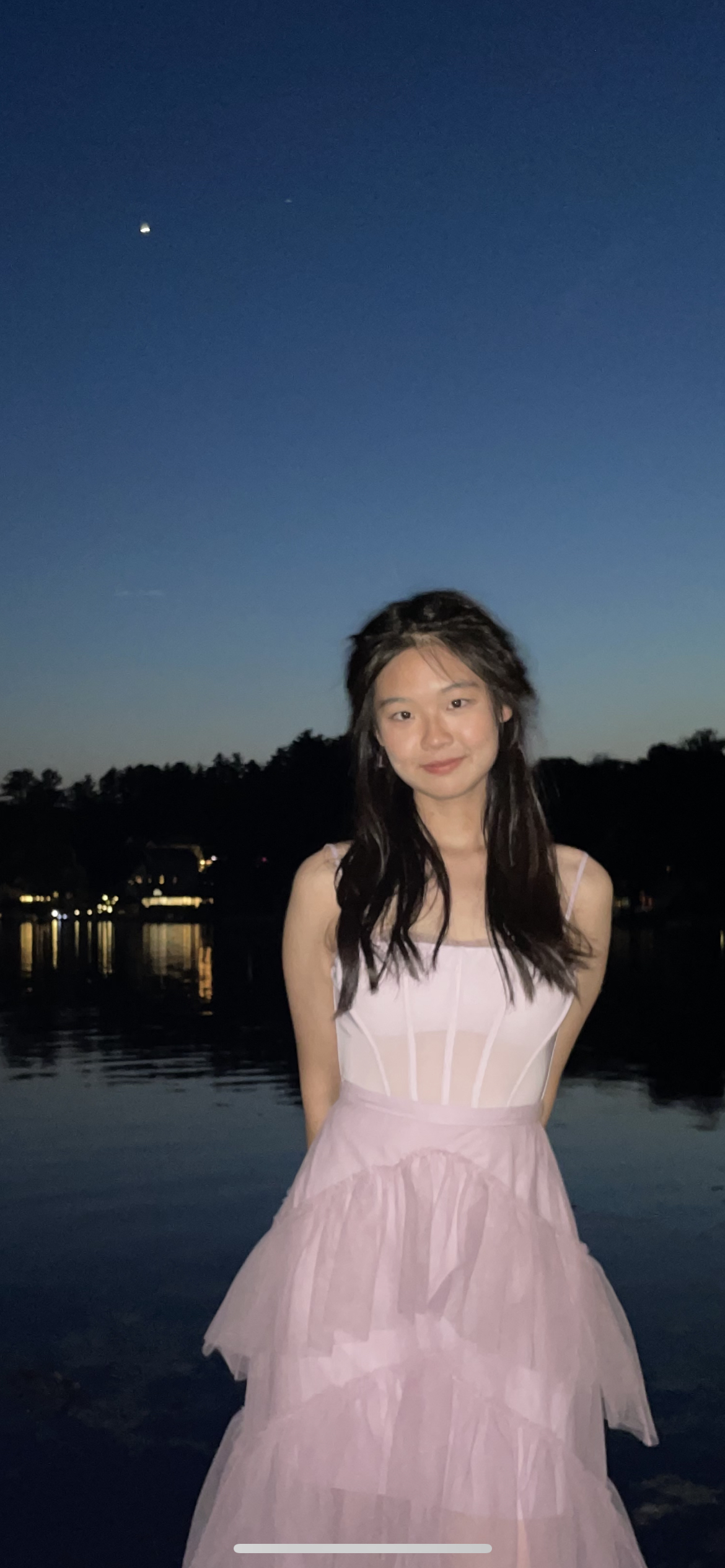 Sadie is a writer from Andover who loves the works of Edgar Allan Poe, Lord Byron, and Emily Dickinson. She is fascinated by the French language and psychology, and many of her poems deal with issues including eating disorders, nature, and romances.