What You Know
You know to fear windowless white vans.
You know a trunk's as good as a coffin.
You know to kick and bite and scream
Like your life depends on it, because it does.
You know ponytails invite rapacious hands
And homemade Halloween treats hide poison.
You know to guard your bathing suit area,
To report so much as a vibe that unsettles.
But do you know how to tell love from desire?
How to refuse sweetness when you're starving?
How to look in the mirror and see what's there
Instead of what isn't?
I ask because I hope that you know
What I don't.
Because there's so much I can't teach you.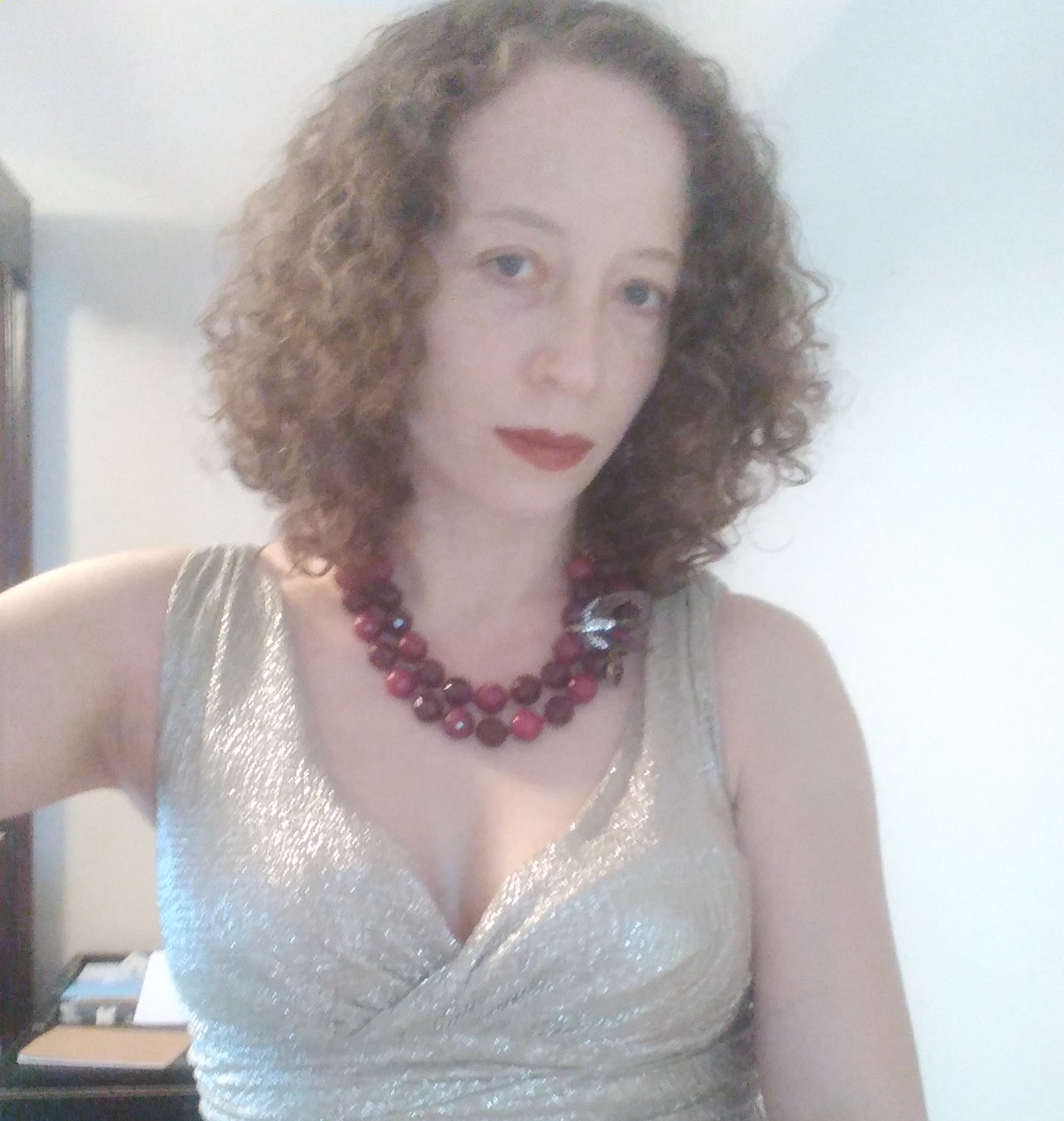 Francesca Leader is a self-taught, Pushcart-nominated writer originally from Western Montana. She has poetry published or forthcoming in the Sho Poetry Journal, Door is a Jar, Frost Meadow Review, Harpy Hybrid Review, Pluvia Litmag, Roi Fainéant, the Stoneboat Literary Journal, and elsewhere. Her translation of an ancient Japanese poem won the Society of Classical Poets' 2021 Poetry Translation Competition. Learn more about her work at inabucketthebook.wordpress.com.