Our Season
Though not to disregard the time
Of dark and belted coats,
The Autumn wishes for tender Spring.
Only so to skip the sudden,
Hollow shame of winter.
A shame in which we sit
On snow-laden swings.
Trudging the white to reveal
The unabashed, inevitable
Sludge that occurs.
Unabashed
Because the shame is ours
And not the season's.
We fear what the cold could allow.
That maybe the harshness
And early-arriving dark
Would have us present ourselves
With a new maturity.
That if we weren't to skip
The tree's deliverance
Of farewell notes,
We too would shed our skins
And beg ourselves anew.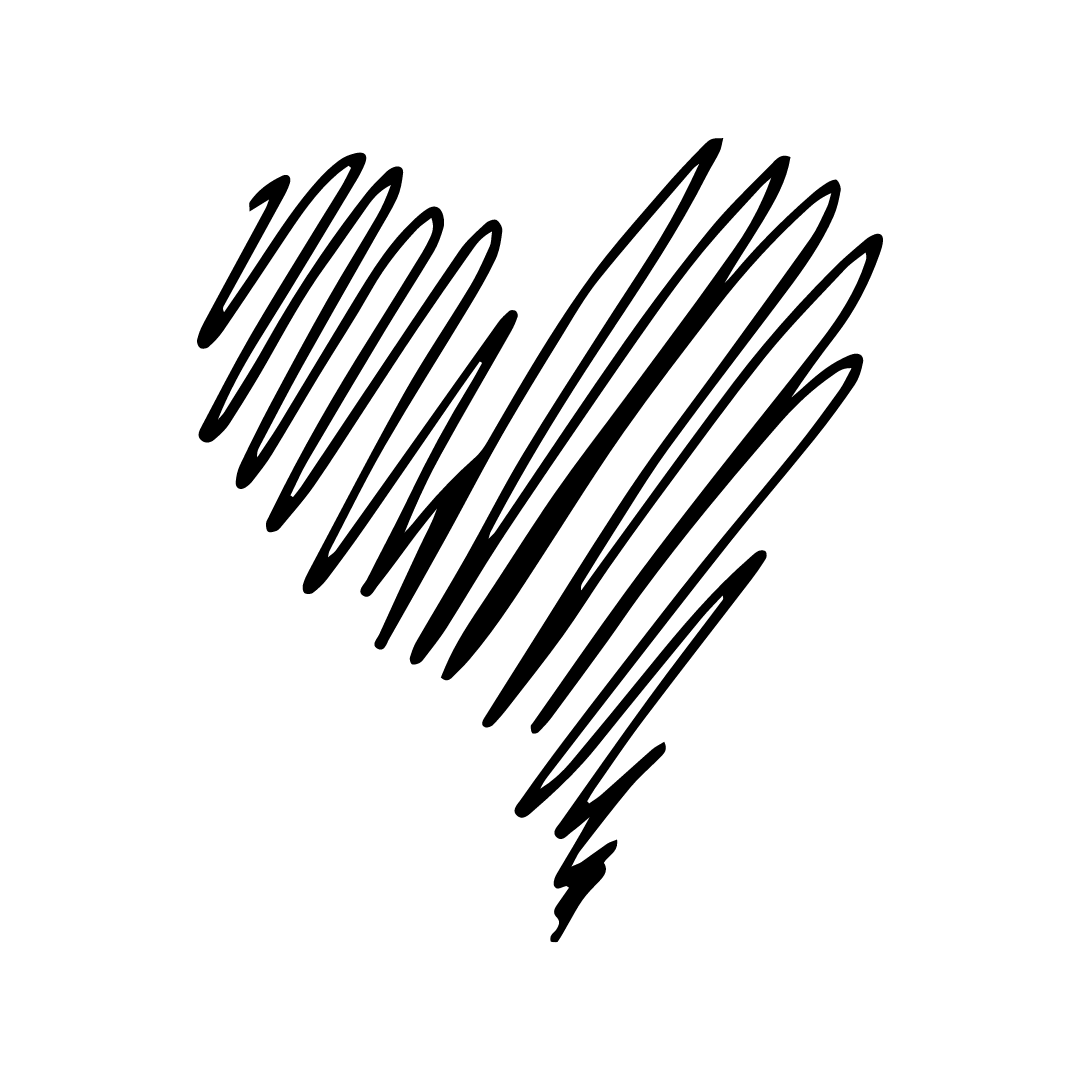 Dylan Parkin (he/him) is an autistic creative currently based in Reading, UK. He can be found on Twitter @parkin1901.