Another Hour.
I stroked her stomach and thought
of all the things I didn't want to do that day.
She lay, stroked my fingers, and did the same.
We went back to sleep for another forever.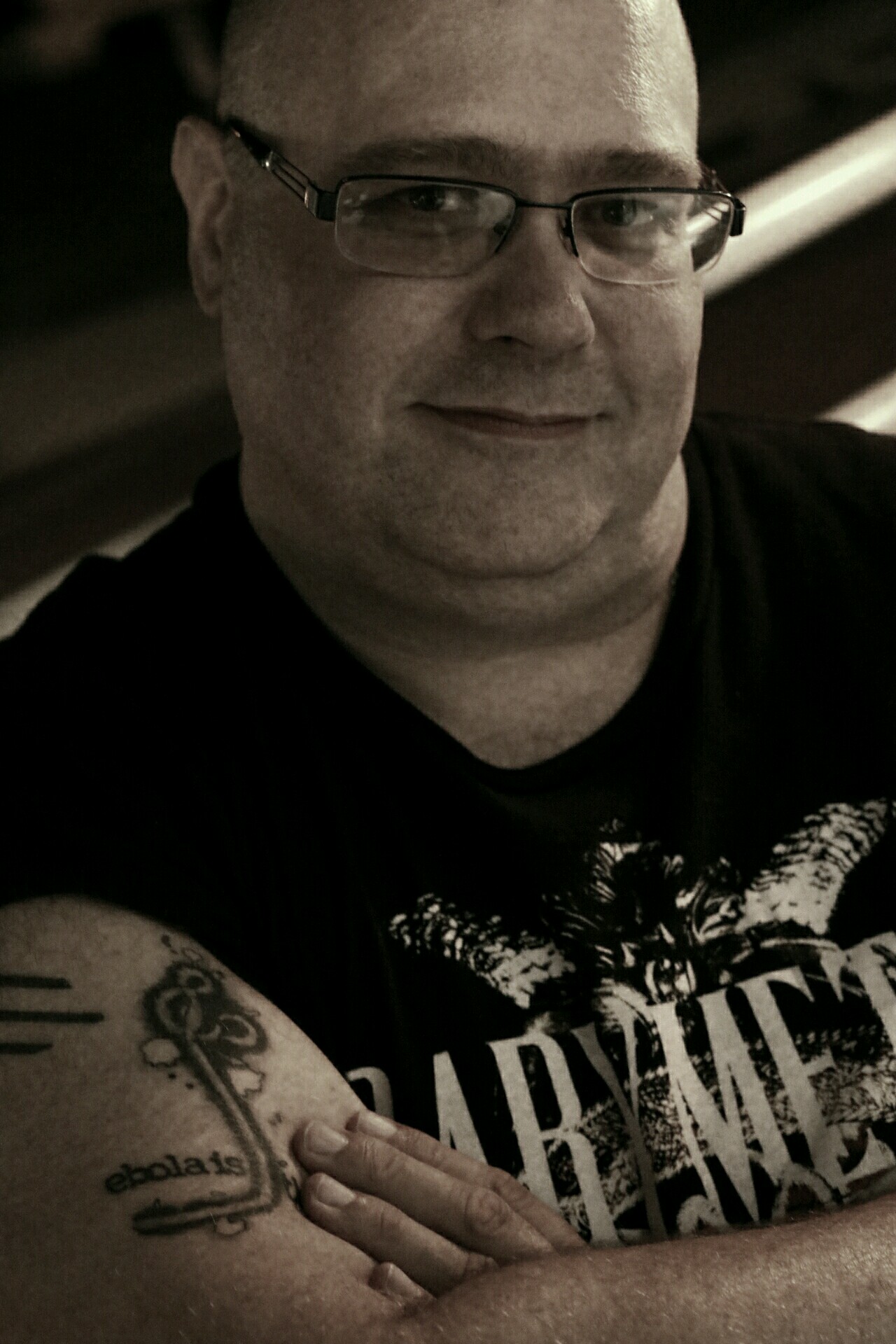 Robert Beveridge (he/him) makes noise (xterminal.bandcamp.com) and writes poetry in Akron, OH. Recent/upcoming appearances in Cordite Poetry Review, Stardust Haiku, and GAS: Poetry, Art, and Music, among others.