The way, the beginning
We desire beginnings: for the new question
And answer
To love, that gives us ourselves. The look of your eyes,
The rim of its opaque glass
Behind it—
I saw those endless hills perennially filled
With birdsong. And the river Lethe in
Dante's inferno from which I drank
To erase the memory of sin.
Last night, I dreamt of being lost in time
And for a moment, I was the hand
Of a watch on the hand of a woman
I love;
I dreamt to run away, to find my way
And for an instant, I found your eye
Pulling the imaginary line that divides the earth:
That meridian on the other side
Where the shadows of the night
Rises to meet the morning Sun.
There was something to be found in that dream.
A way. A beginning.
An epiphany that not all things are loved
But the seed of all things is sowed
With love.
(The beginning is in the seed)
Sometimes, the way is a fiery ring
Through which the circus animal
Leaps into a feral world
Of new beginnings—
And the past takes wing, a worm in
Its beak, cuts across the noiseless air
Towards where—
I am gazing at you walk by
In dark shapes of continual goodbyes.
There was something to be found in that dream.
I forgot.
What was it trying to tell me, here?
That I loved you, maybe,
That I stopped.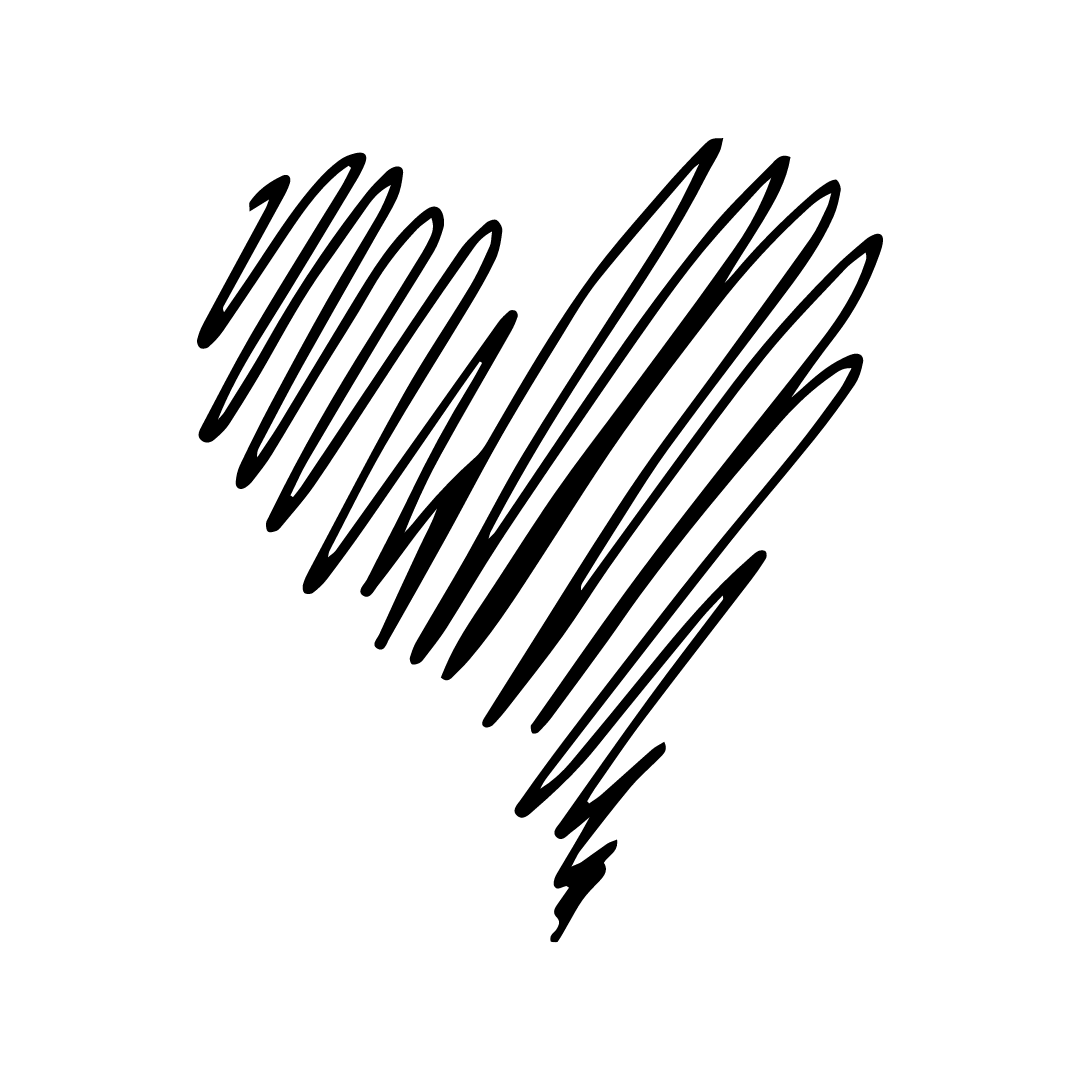 Christ Keivom (he/him), is currently pursuing his master's in English Literature from Delhi University. His work has previously appeared in Novus Literary Arts Journal, Mulberry Literary, Monograph Mag,  Farside Review, Spotlong Review, Native Skin to name a few.