Sign Language
Read my lips, your name smeared all over them
like someone choking, my last words before sleep
replaces dying for another night. I can
all but imagine you here. The years, star-
crossed, ambiguous, solemn and desolate.
A memory clenched between my teeth,
a hand coveting speech from overwhelmed fingers,
imagining what might be seen in the dark,
an approximate, wept dry, and imperfect presence.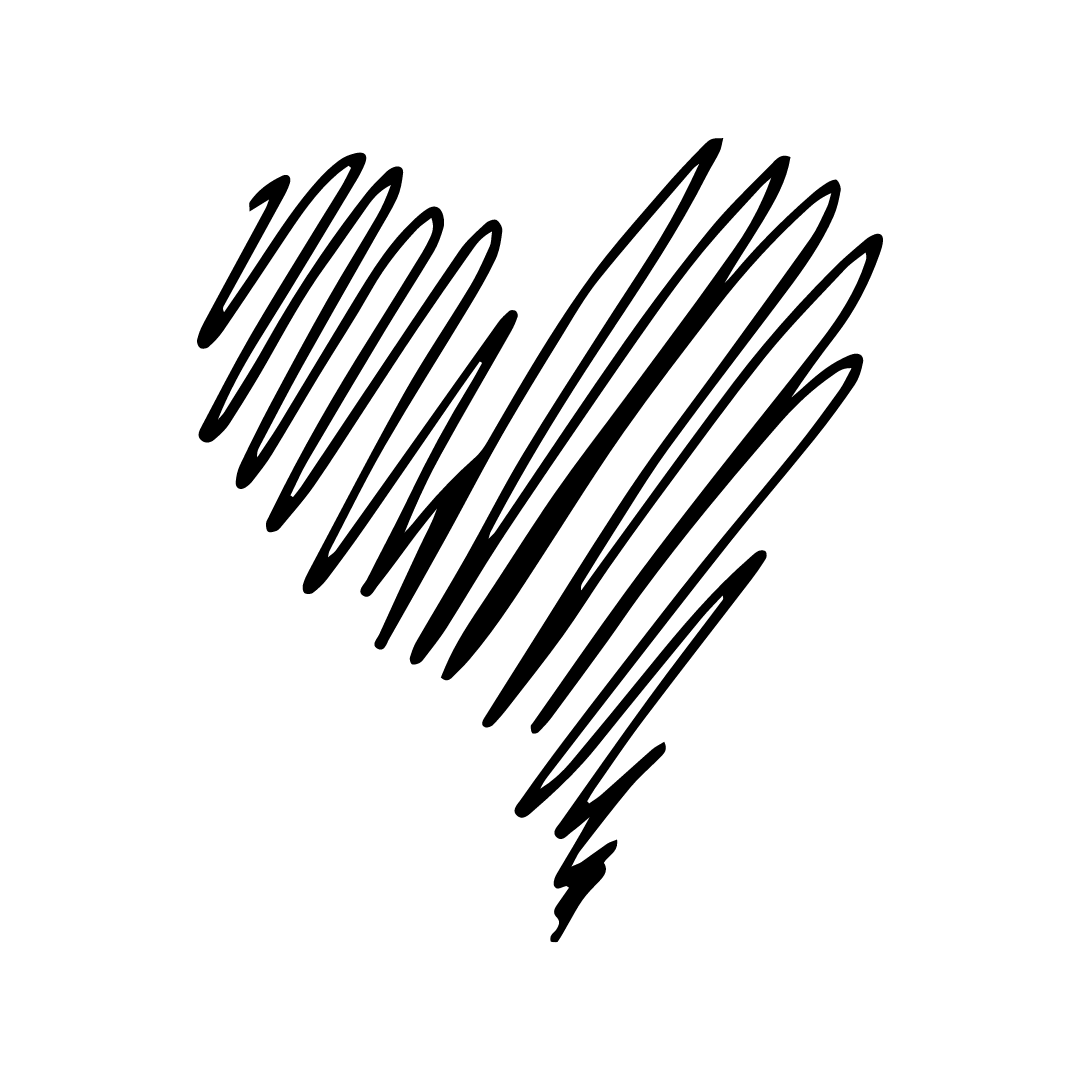 Five states, a B.A. in English and MFA in Writing later, Mark Fleckenstein settled in Massachusetts. Twice nominated for a Pushcart Prize, he's published four books of poetry: Making Up The World (Editions Dedicaces, 2018), God Box (Clare Songbird Publishing, 2019), A Name for Everything (Cervena Barva Press, 2020), and Lowercase God (Unsolicited Press, 2022), and five chapbooks: The Memory of Stars, (Sticks Press, 1995), I Was I, Drowning Knee Deep, (Sticks Press, 2007), Memoir as Conversation (Unsolicited Press, 2019), A Library of Things (Origami Poetry Project, 2020), and Small Poems (Origami Poetry Project, 2021).