She wants
grit of silt and sand
skin on skin, smell
real time, taste, touch
messy dishes, an unmade bed.
imperfect, mundane
another workday, a lawn to mow
a porch to sweep.
the silk of silence
sex in a simple caress
a sigh.
nakedness of being seen,
plain, flawed,
common, dangerous.
She's had enough
ephemeral affection
tentative attention
flimsy love.
She's bored
by bravado and cheapspeak:
It is what it is
Agree to disagree
Gotta take what you can get
Let's just leave it there.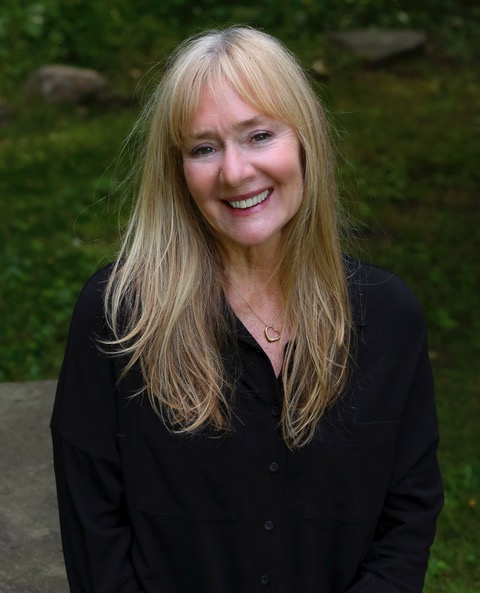 Catherine Arra is a former English and writing teacher. Her poetry and prose have appeared in numerous literary journals online and in print, and in several anthologies. She is the author of Solitude, Tarot & the Corona Blues, (Kelsay Books, 2022), Deer Love (Dos Madres Press, 2021), Her Landscape, Poems Based on the Life of Mileva Marić Einstein, (Finishing Line Press, 2020), (Women in Parentheses) (Kelsay Books, 2019), Writing in the Ether (Dos Madres Press, 2018) and three chapbooks. A Pushcart nominee, she lives in upstate New York, where she teaches part-time, and facilitates local writing groups. Find her at www.catherinearra.com