She loves
pink scarves needled with gold moths
strong tea and weak men. On occasion
a cool slap by a hard palm.
She hates corset bones and tight shoes
lumpy beds and dirty sheets.
The taste of blood.
They line up in the cold to have their fortunes told.
after Anna Akmahtova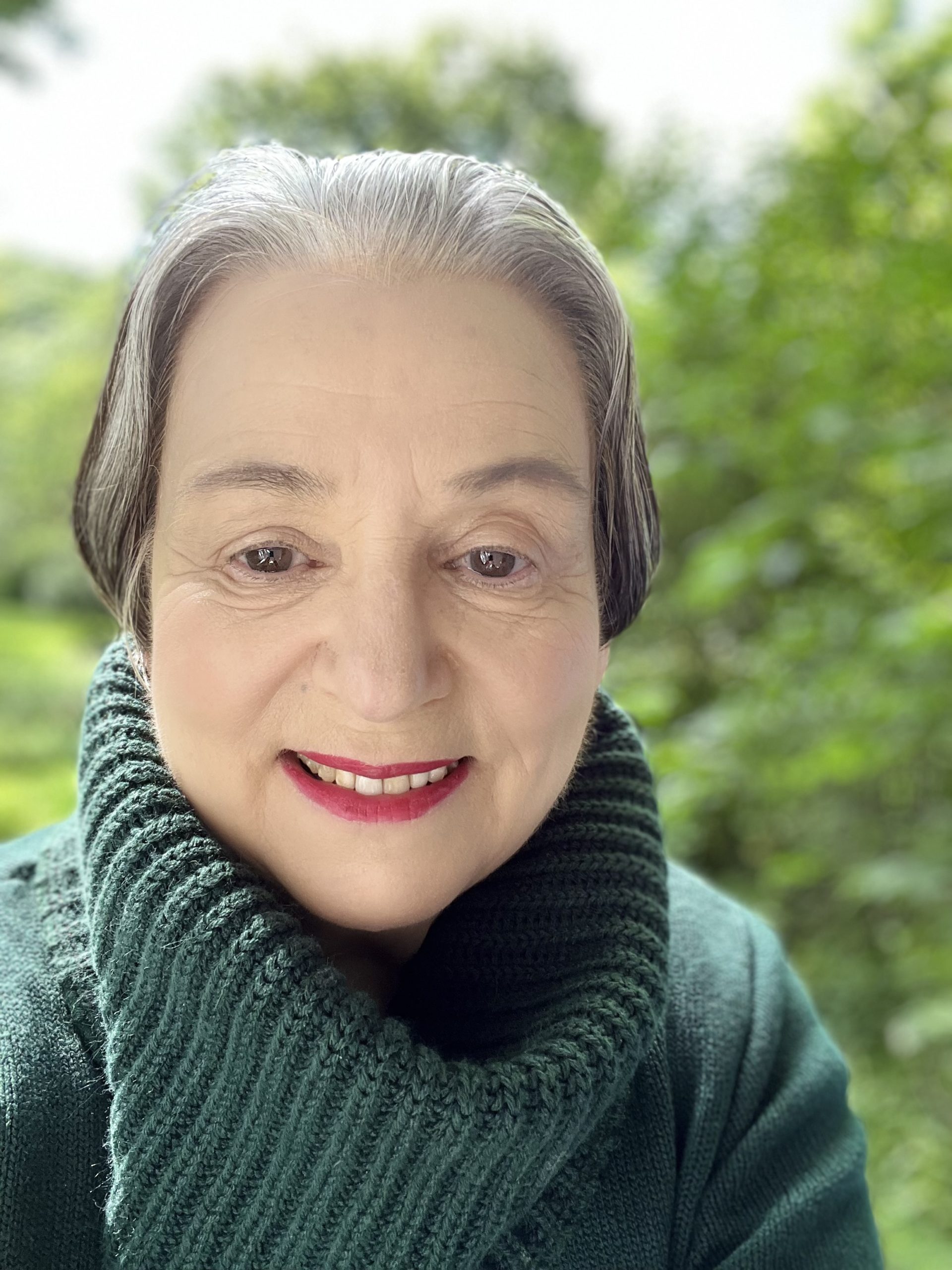 Sharon Israel is a Sephardic-American poet.  Her debut chapbook Voice Lesson was published in 2017 by Post Traumatic Press. She was an early recipient of Brooklyn College's Leonard B. Hecht Poetry Explication Award, was nominated for "Best of the Net" in 2016 and won Four Lines' 2020 winter poetry challenge. Sharon's work has most recently appeared in Flatbush Review and in the Orchard Lea Press anthology Close Up: Poems on Cancer, Grief, Hope and Healing.  Sharon hosts the radio show and podcast, Planet Poet-Words in Space, on WIOX 91.3 FM in the Catskills and streaming on WIOXradio.org.  All podcast episodes are available on Google, Spotify and Apple.  Visit Sharon's website Sharonisraelpoet.com or click on https://linktr.ee/sharonisraelpoet for more information.