September 26, Liberty Avenue Apartment 1
Dear Milena,
If these words and letters ever reach the green fields of your beautiful scrutiny, please forgive their rough appearance. They have survived many theatres of correction and conscience and seen many themes and clauses slaughtered like cattle drafted to death.
I write to you because of how lonely and miserable I am. There is sadness in life because of your absence. I feel I had become accustomed to the mountain climb of emotion it is to be with you— a track that constantly grows the days and weeks to sweeter, more sublime sunlight and pearlescent night skies.
I felt the need to analyse us.
As I thought on our most recent diversion, I couldn't stop fixating on how things were left off. It felt like being pushed off a cliff without noticing. So far, I was rooted in the task of surviving. Keeping a work ethic while engrossed in the meaninglessness of everything saved me and further condemned me to melancholy. I hardly had time to process what happened (in that regard, life often treats us as forgotten lovers). Now, as I pen this letter, caught in terrible, desolate tears, it occurs to me as clearly as a spring morning, that the source of all misery is the deficit of joy. Thus, there is only misery if there once was joy. Greater joy will bring the greatest misery. So knowing you bring me the greatest joy, the joy of an alcoholic imbibing their sweet poison after living day to day unbearably chapped and in need of a drink….one can imagine what sensation presently strolls the torrid streets of the mind.
I feel wedded to you as a tree's roots to the soil.
Of you, I ask but one thing— to not fall in the old trap of thinking I hate you because we are apart. Remember that even if I were to weed out against my own nature and turn the purple lilacs of love into the fiery geraniums of hatred, both grow from the same soil. They are as close as two emotions can be, often melding together following years of words and actions and growth, and for as long as our tears nourish the garden of the mind, you'll forever hold a place in my heart.
It is true that we cannot tolerate each other at times, wounds of the past fresh in the cold winds of memory, but shunning a heart for history is a thought too unbearable to live with. In its presence, life seems like a cell. The present is a prisoner of the past, a slave to the future.
Meeting you gave my life a more complete sense of purpose. Up to that point, it had been focused on the extremes of childhood or the abstract discipline of academics. I had been in love before, but it had never abstracted me, like with you. As I write this, it occurs to me that what happens now is the same as what first happened. I regressed to solely surviving when you left because it was the only way to live without desperately wishing to be done and breaking down into feeble, powerful tears.
Some things never change. We live in vertiginous cycles. We spend our lives alternating between periods of joy and misery— letting one fuel the other.
One can only hope to grow from the periods of misery and sprout in the periods of joy.
Yours,
K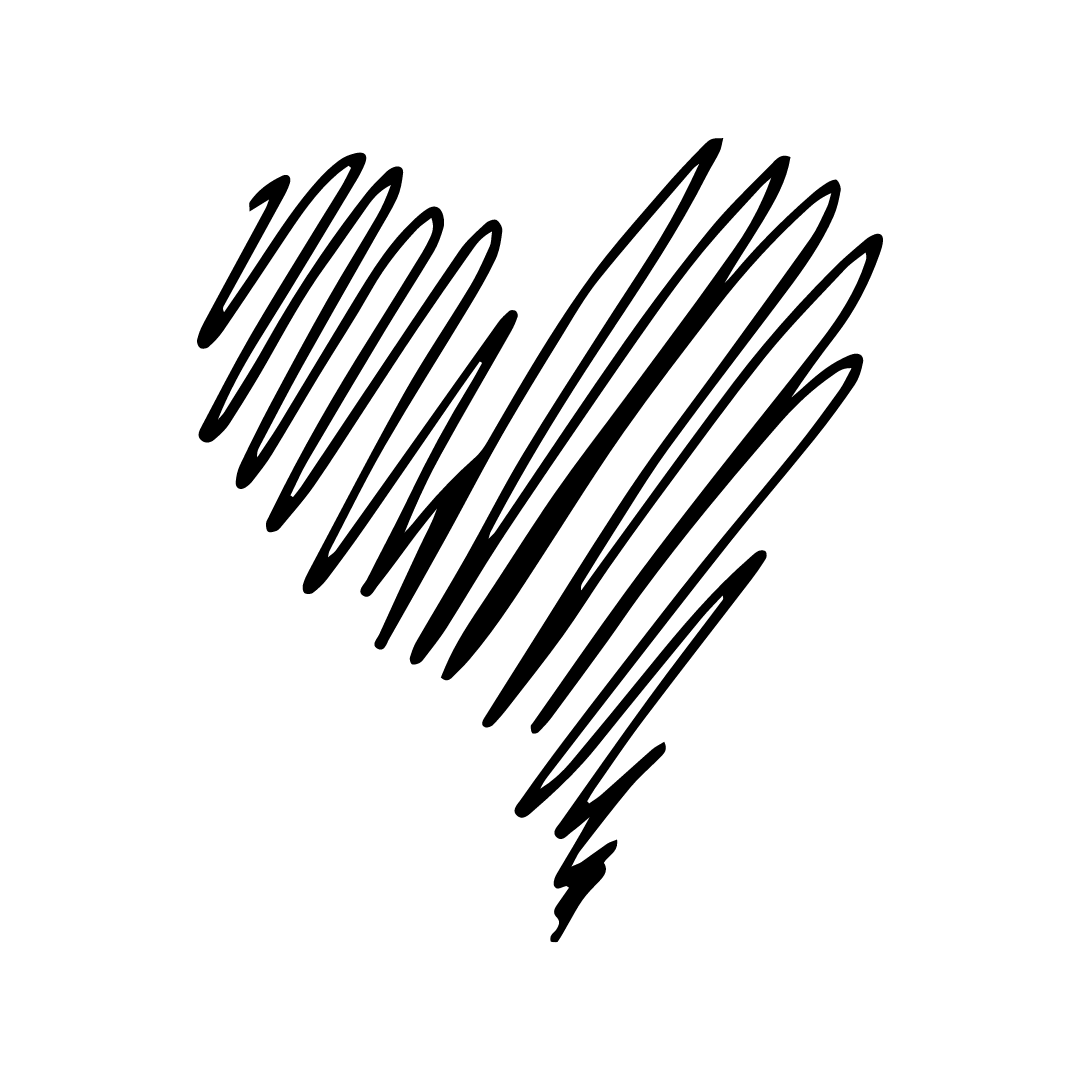 Benardo Gunzburger Lopes is a luso-brasileiro currently attending medical school in Lisbon, Portugal. Since the turn of the millenium, he's called many countries and interests his own, presently struggling between fulfilling his Goodreads Reading Challenge and keeping up to date with his classes.