Right Here and Far Gone
You're out there, I know it,
and I'll never meet you—
never walk with you through April orchards,
never duck in a doorway with you
in sudden rainfall,
never brush your hair back
or touch your hands.
You're out there, only to be found
by another. And even in my dream
you become someone else's miracle,
like a single slender candle
lighting a world of shadow.
In my thoughts we walk under apple trees,
but as I turn around,
you vanish. I lose you
over and over. I wake up
in my empty room,
and I know you're somewhere
I'll never find—as far from me
as a moon, or a lost language.
But I hear you, I think I can
hear you descend the stairs,
open the front door,
and walk out into the dark
of late March.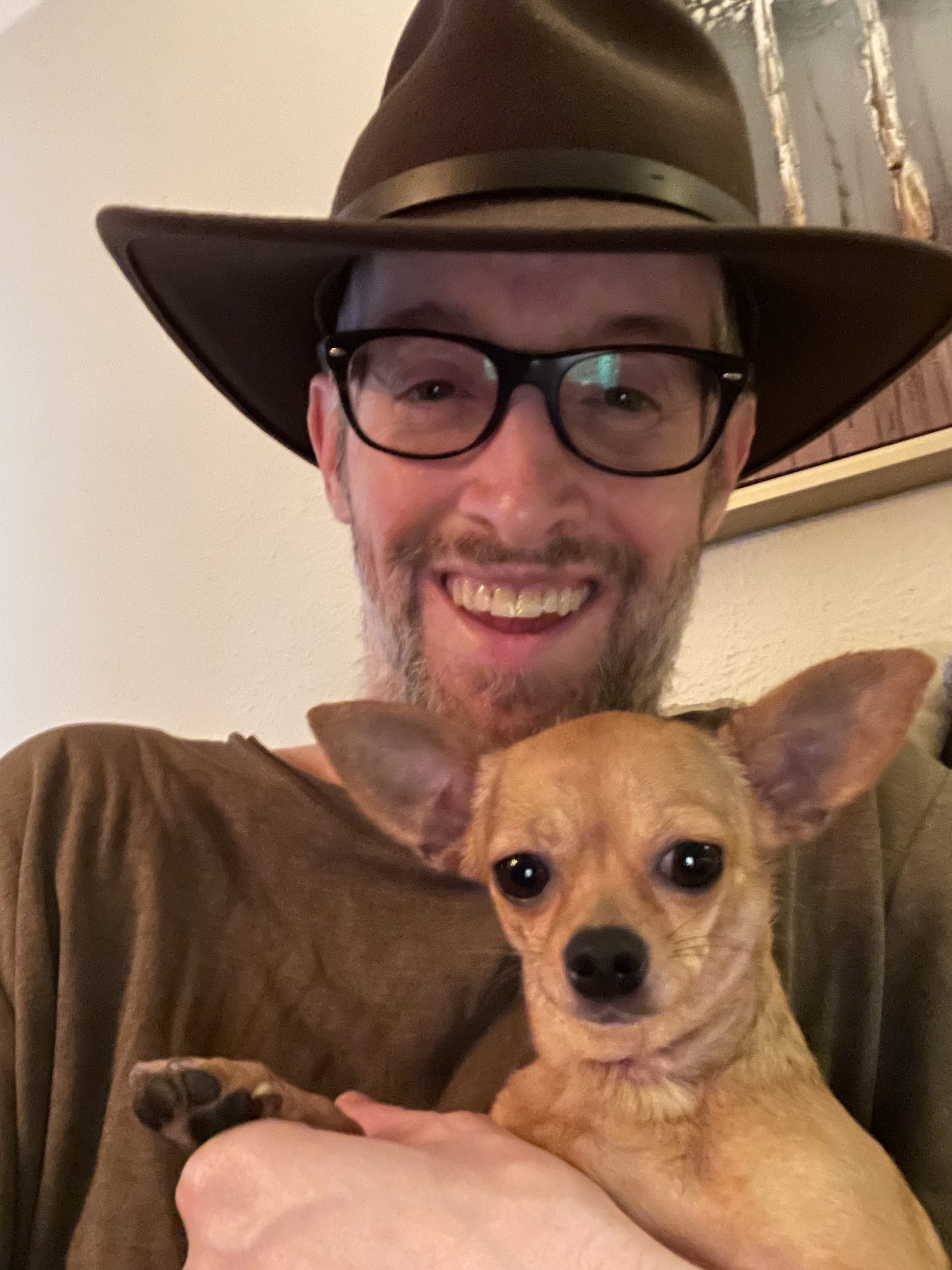 Alexander Etheridge has been developing his poems and translations since 1998.  His poems have been featured in The Potomac Review, Scissors and Spackle, Ink Sac, Cerasus Journal, The Cafe Review, The Madrigal, Abridged Magazine, Susurrus Magazine, The Journal, Roi Faineant Press, and many others.  He was the winner of the Struck Match Poetry Prize in 1999, and a finalist for the Kingdoms in the Wild Poetry Prize in 2022.  He is the author of, God Said Fire, and the forthcoming, Snowfire and Home.