Remembering The Buckhead Boys
"First in the heart of my blind spot are the Buckhead boys." –James Dickey
A cassette tape allowed me to listen
again and again to the poet
reading his poems in a soft Georgia drawl
as unlike my lover's trained voice
as mellow lamplight to flame.
In the poem that most bonded us,
a white Southern boy embarks on a quest
for the friends he grew up with in Buckhead.
If he finds even one, he declares,
his youth will catch fire again.
A nostalgia poem by a middle-aged man
that conjures the day when my lover,
naked after his shower,
declaimed it for me
in our Chicago hotel.
A shining moment for us,
unaware as we were of the shade
that would swallow his light
before he had a chance to look back
from his own middle age.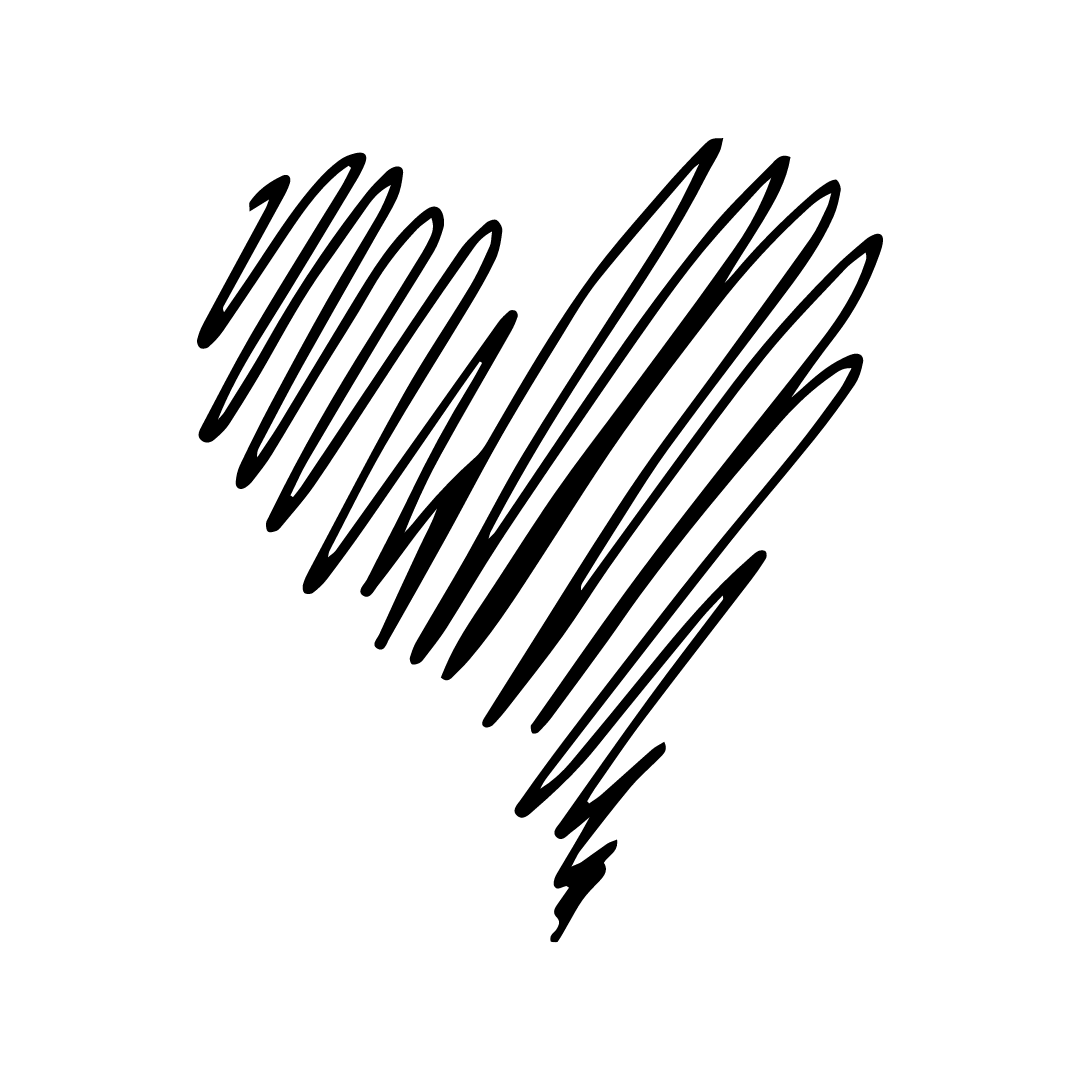 Sharon Whitehill is a retired English professor from West Michigan now living in Port Charlotte, Florida. In addition to poems published in various literary magazines, her publications include two biographies, two memoirs, two poetry chapbooks, and a full collection of poems.