Naming of Our Village
If you can't remember
where
I am
roam back home.
Echoed things be edged,
how we
used to fetch
purple grapes barefoot,
octave vines, bruised melons.
Listen to the wire of birds
like slow jam, hummingbird
Trey Songz, Prince, Miguel drum
ox skin strung over limb –
we air under stars, blowing.
We favorite beneath God's body.
Deep breath of exhale.
Heavy hip is honor,
a dance when naming
pilgrimage by touch-anointed
heart asking you:
risk
Oshun slummed –
Wait for me. My village burning.
Smoked babies filled huts
naked
in momma's hand,
soot sticky, bullet
lifting infant, shrapnel —
new momma
I've succumbed to something ethereal, delighted
length in my thick cornrolls. In between
your parted thighs you unravel them
one by one. Your fingers swim through my crown — If
you were meant to be homeland,
candy yams sweet brown sugar,
stalk in Havana, stilettos raised
through my unthreading.
Let me kiss the veined feet archived,
scent of molder grinding windows
back into sand, belly thrusting
parentheses though
we live in America as fragments, splices
to equal subject.
In English terms, we'd always be wrong.
So why do we pretend to hyphenate
our closeness?
Blue-blood cold, cargo makeshift
through left valve. Blocked
artery thudding gulp and clump.
season sold cupped.
dumped. an Olivia ode.
Your voice is as close to living
as music is to distance. You thought
I was all streams, foam against a riverbank
accruing salt gnawing open skin.
You come to see me sway, know
that Incarceration means to be watched.
Watch me marginalize magic, turn
prison cell into monastery,
a prisoner praised for scarring
darkness with his light body.
Incarceration is how much
do I have to give
to be a part of your fibroid domain,
high cheekbone resting against
receiver when calling back felt like a tease, an
open-eyed kiss quieted
by global tel link.
When my cell door closes it's just I,
my books and myself and papers with names on it,
booklets creased to a pocket size —
I want you to quietly read me, run
your fingers under my word-side. Taste
the mango language. Picture being
unanswered, fumbling through your soft exhales.
Black is beautifully estranged, too much
for one and not enough for the other. I'm
almost there turns into a thought out
evening of simple errands. Say
you fear me leaving alone — say I may
vanish in the pool of statistics. Say
I'm inaccessible.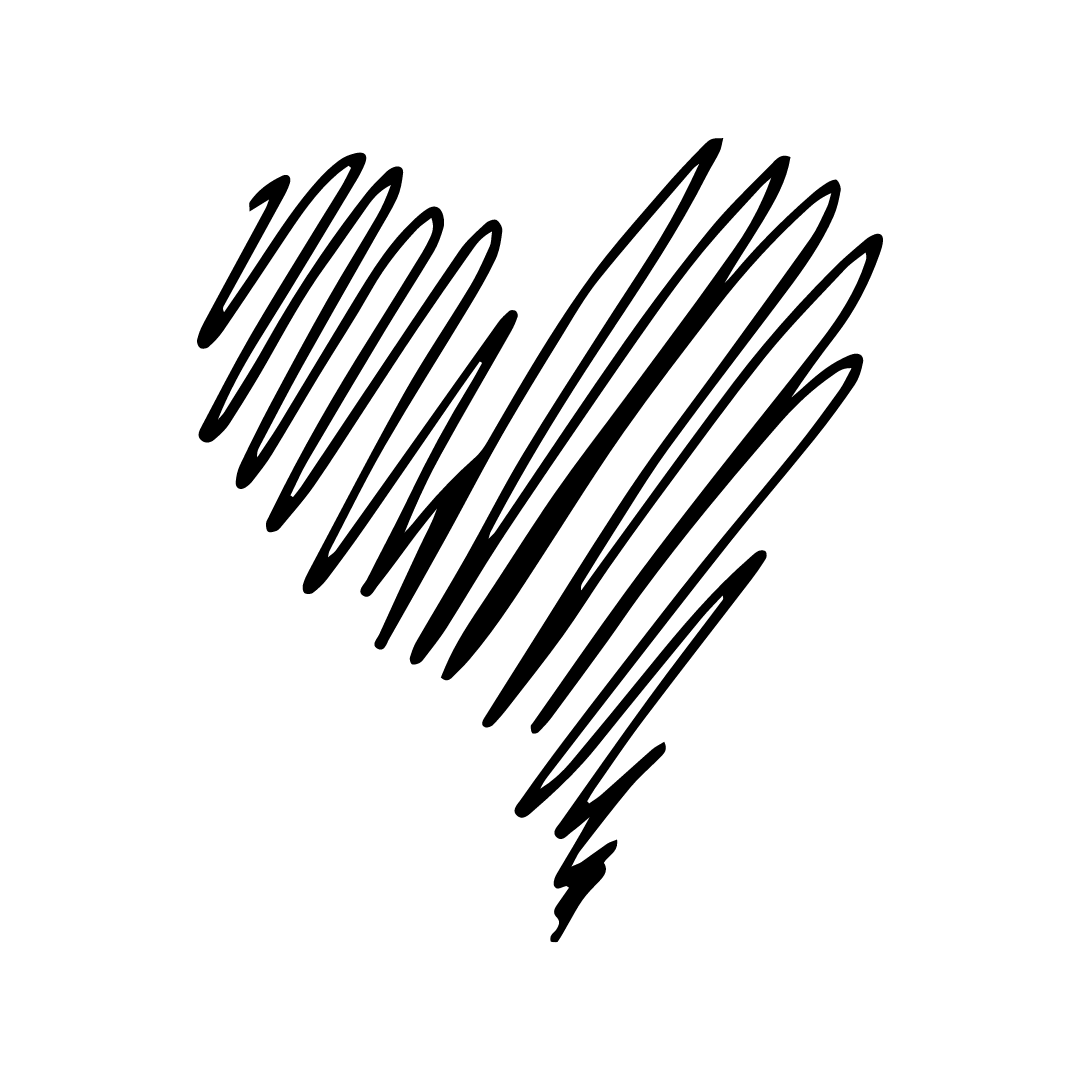 Demetrius Buckley's work has appeared or is forthcoming in the Michigan Quarterly Review, where he won the 2020 Page Davidson Clayton Prize for Emerging Poets, Apogee, PEN America, and RHINO. He is the winner of the 2021 Toi Derricotte & Cornelius Eady Chapbook Prize.