My wife
That day I saw you hold the liturgy in your hands,
I wished it were me between your sleek, soft fingers,
Relaxing in the coven of your palms
Where warmth meanders through your veins
And found its way into the heath of my soul.

Then I saw your hair in the glitter of light
Escaping from the dull bulb on the ceiling,
To comb the glossy strands into form;
I wished it were me among the escaping light
That formed the comb inhabited by your strands.

Did I not hear your lips croon those songs
Like the whiff of wind or the hum of storm,
The trees and the leaves standing still,
I wished it were me among the calm words
That graced your lips in the silence of the night.

Now I know that I could be anywhere,
Imprisoned in the soft, sleek curves of your fingers,
Or in the deep warmth of your luscious hair,
Yet I wish it were me that follows you around,
And never let you go, never let you go.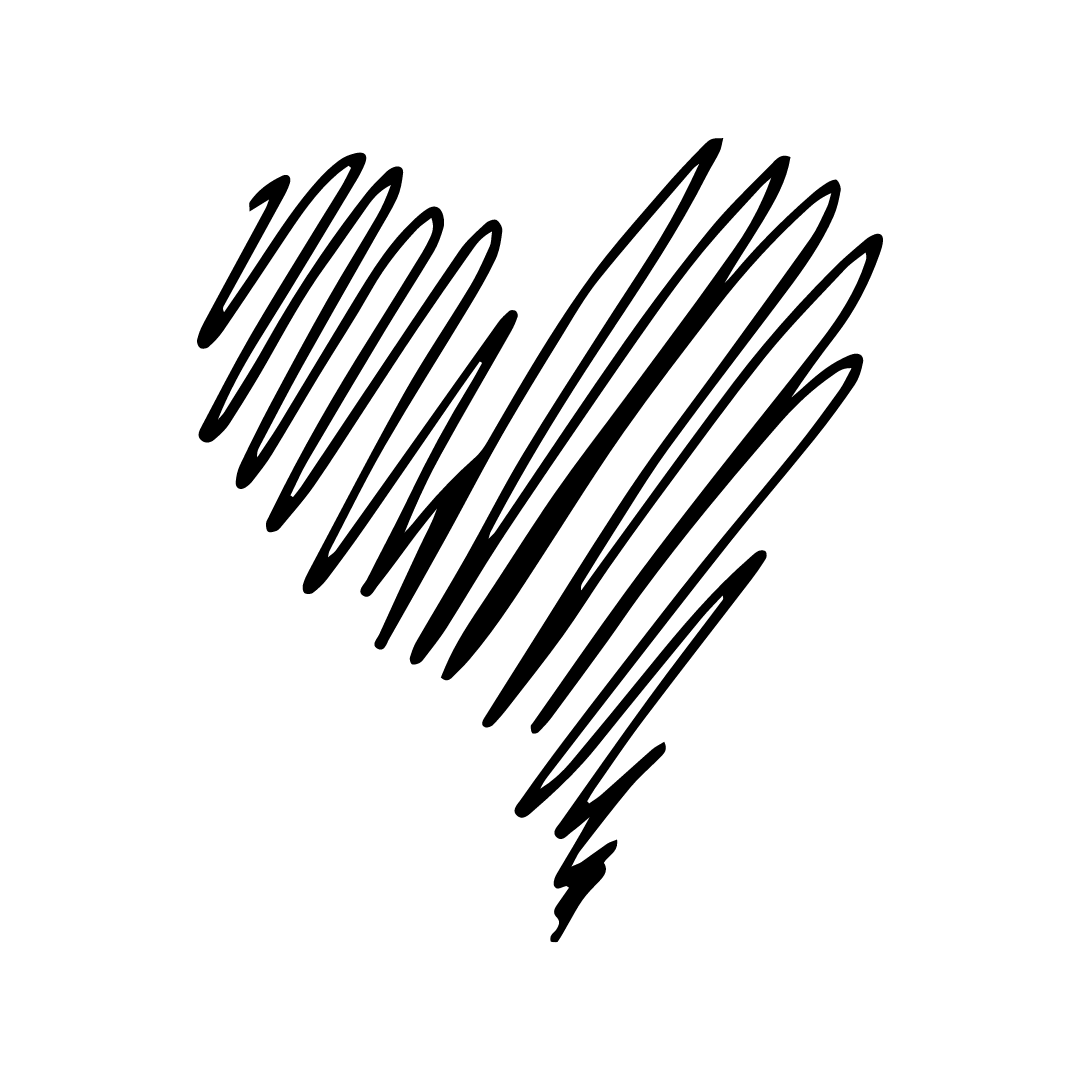 Jonathan Ukah lives in London with his wife, from where he writes poems and prose. His works have been published in literary journals. He studied English and Law and his social media presence is felt on Facebook, Twitter, and Instagram.