Milkman's Serenade
Credits:
Robert Funaro is a New York-based actor best known for his work as a regular in The Sopranos where he created the role of Eugene Pontecorvo. Recent credits include The Irishman directed by Martin Scorsese and a recurring role as Lt. Bricker on the hit Showtime series Ray Donovan. Film credits include American Gangster directed by Ridley Scott and Not Fade Away directed by David Chase
Joe John Battista has been involved in over 100 plays and musicals as an actor, musician, songwriter, and director. As a professional photographer, he covered the United States Wheel Chair Team at the Special Olympics in Korea. For six years he was Artistic Director at New York City's 13th Street Repertory Theater. Since the recent closing of that historic theater, Joe has assumed leadership of the 13th Street Repertory Company.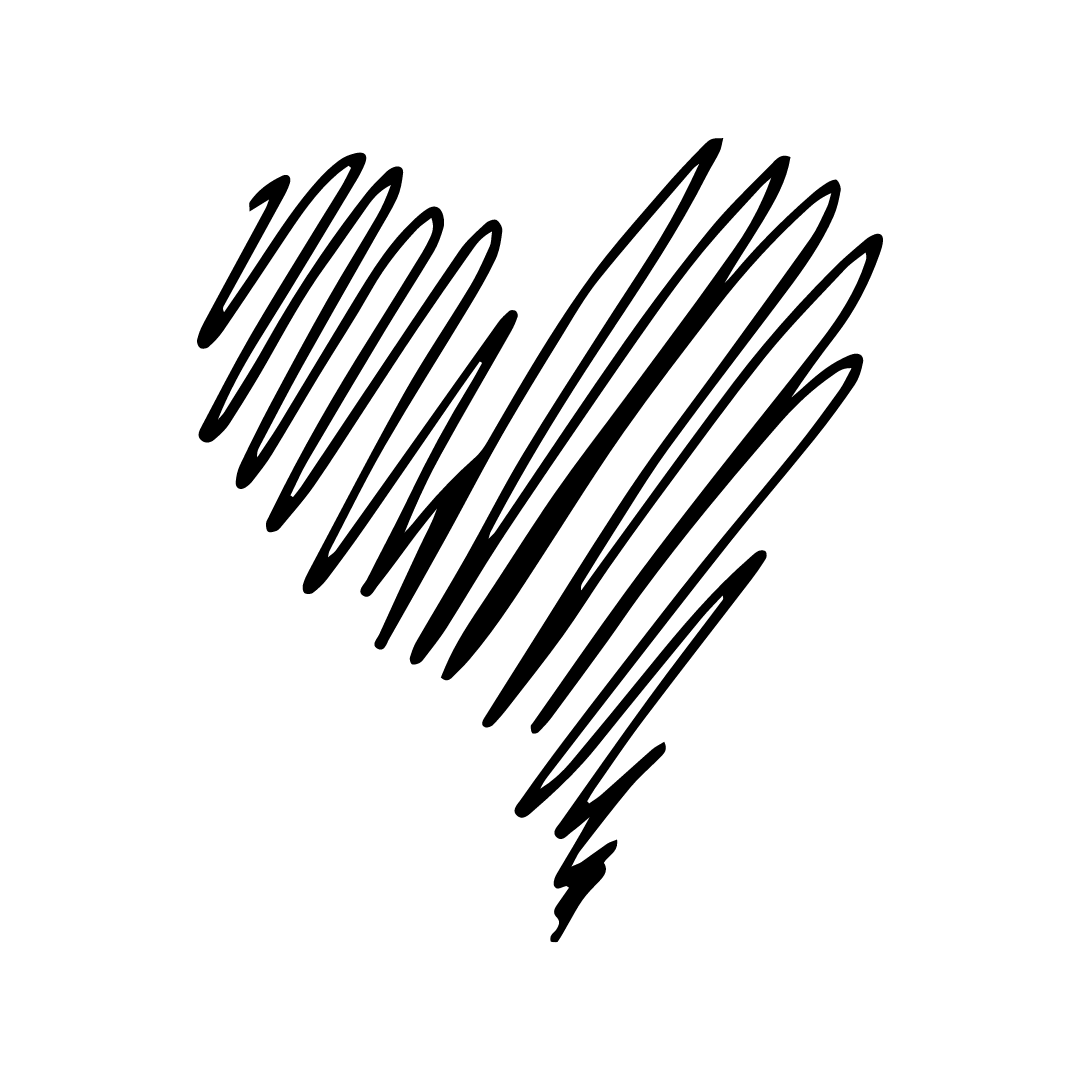 Mark Blickley grew up within walking distance of the Bronx Zoo. He is a proud member of the Dramatists Guild and PEN American Center and recipient of a MacArthur Foundation Scholarship Award for Drama. His latest book is the text-based art collaboration with fine arts photographer Amy Bassin, Dream Streams.