I Will Follow The Footprints
Of my departed wife
and listen for her to
call my name as I wait
to hear brilliant words
on her tongue teaching
the wisdom of Tibetan
Buddhism to disciples.
She still glows with a
beguiling smile and an
insatiable curiosity
perceiving everything
as if it was new again.
I fall asleep remembering
her final words: I'm relieved
to be the first to die, since
I would never want to live
without you.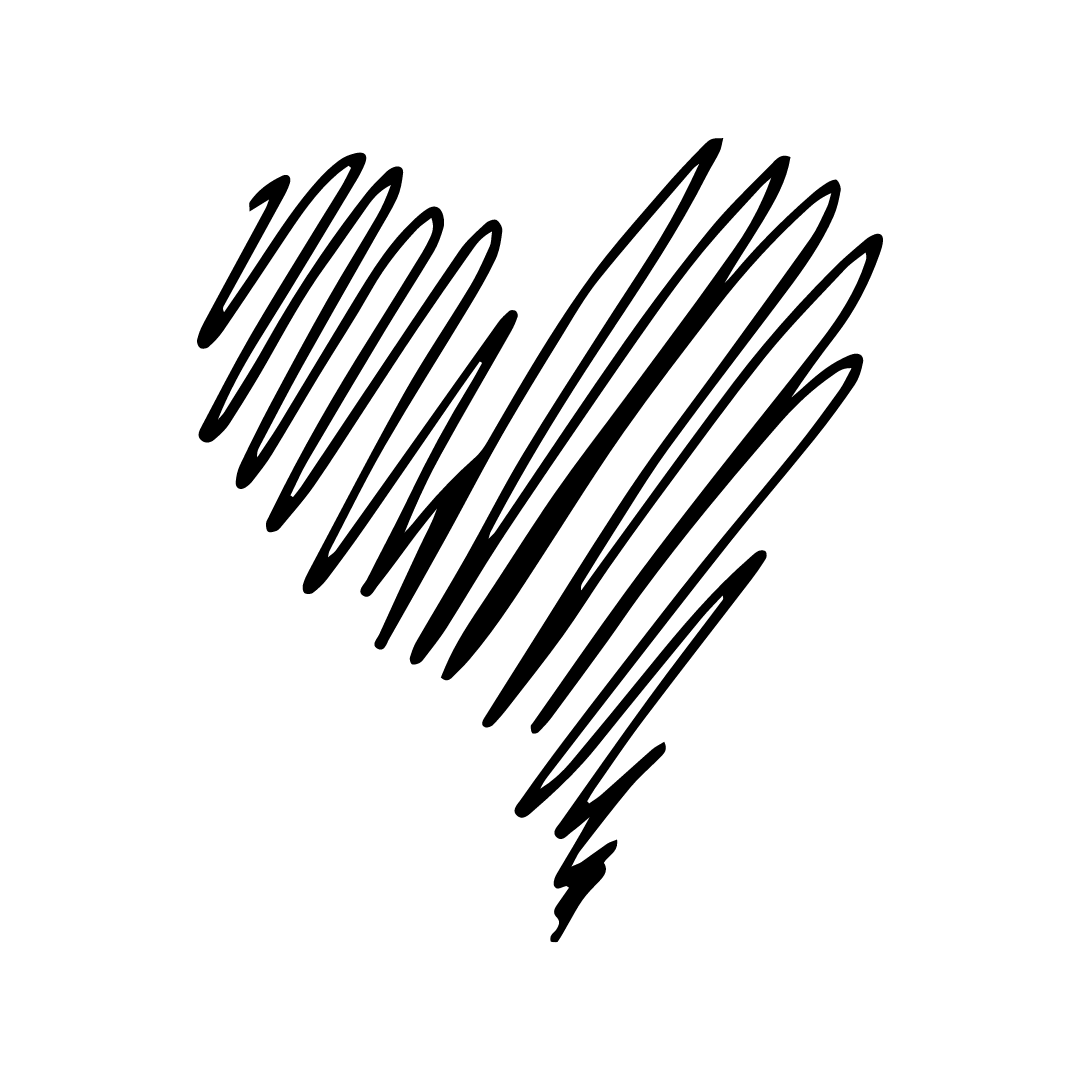 Milton P. Ehrlich Ph.D. is a 90-year-old psychologist and a veteran of the Korean War. He has published many poems in periodicals such as the London Grip, Arc Poetry Magazine, Descant Literary Magazine, Wisconsin Review, Red Wheelbarrow, Christian Science Monitor, and the New York Times.