Fingering a Severed Rhapsody
Listen.
I'm deaf.
I can't hear you.
Use your hands
to Speak to me.
He tilts his head
… curiously.
I Hear
Fingers humming
a familiar melody.
Letters nestle in my nape.
Fingers strumming
an eloquent lie.
Consonants cascade over my shoulders.
Fingers fiddling
a frisky ditty.
Verbs cavort under my breast.
Fingers contracting
a prattling pledge.
Hyperboles tangle my hair.
Fingers fingering
a severed rhapsody down my spine.
Syllables punc-tu-ate my hips.
Fingers contorting
a guttural crescendo.
Contractions spasm through my mother tongue.
A promise dribbles down my thigh
like a beaten egg,
raw
runny
rueful.
Fingers skipping
a silent stone
across the pooling beneath my knee.
I'm deaf.
I can't hear you.
Say it again.
He cracks his knuckles.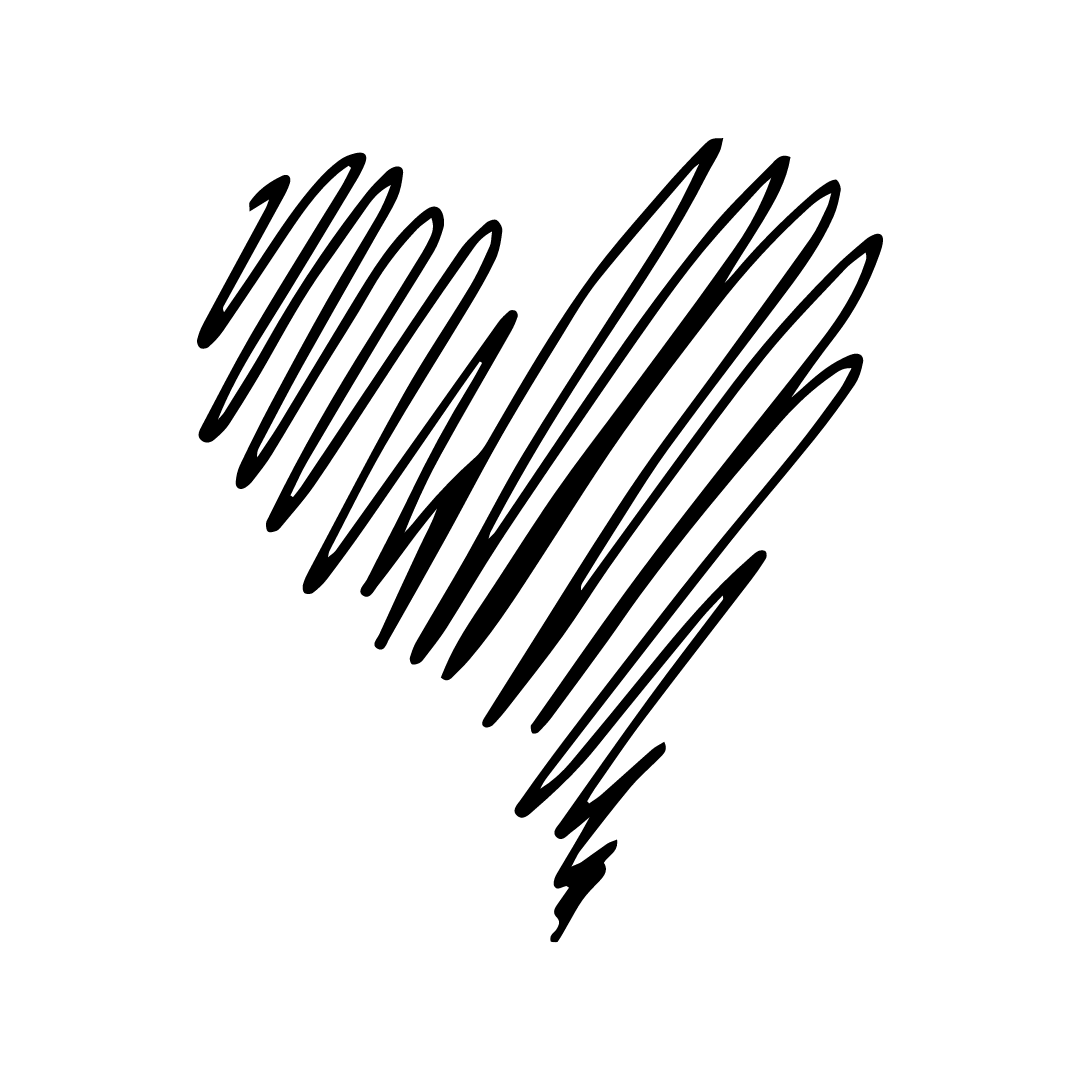 Kelly Sargent is a Vermont author and artist whose works, including a Best of the Net nominee, have appeared in more than forty literary publications in the U.S. and abroad. She is the author of Seeing Voices: Poetry in Motion (Kelsay Books, 2022), also a finalist in the Cordella Press Poetry Chapbook Contest. A modern haiku book entitled Lilacs & Teacups is forthcoming, and a haiku recently recognized in the international Golden Haiku contest is on display in Washington, D.C. in the Golden Triangle Business Improvement District. She serves as the creative nonfiction editor and an assistant nonfiction editor for two literary journals, as well as a reviewer for an organization whose mission is to make visible the artistic expression of sexual violence survivors.
www.kellysargent.com