The downhearted bird
There was a bird
That I used to nourish
Like a red rose
Like an old rotting tree
In a desert left to die.
He used to sing
Throughout the day
And whispered in the darkest moments
Enfolding my universe after a shuteye
I poured white wine in his mouth
And colored his wings silver and gold
So he could fly to you and vanish in your heart
Yet his cage was the home
And your heart only an mirage
Filled with endless crows.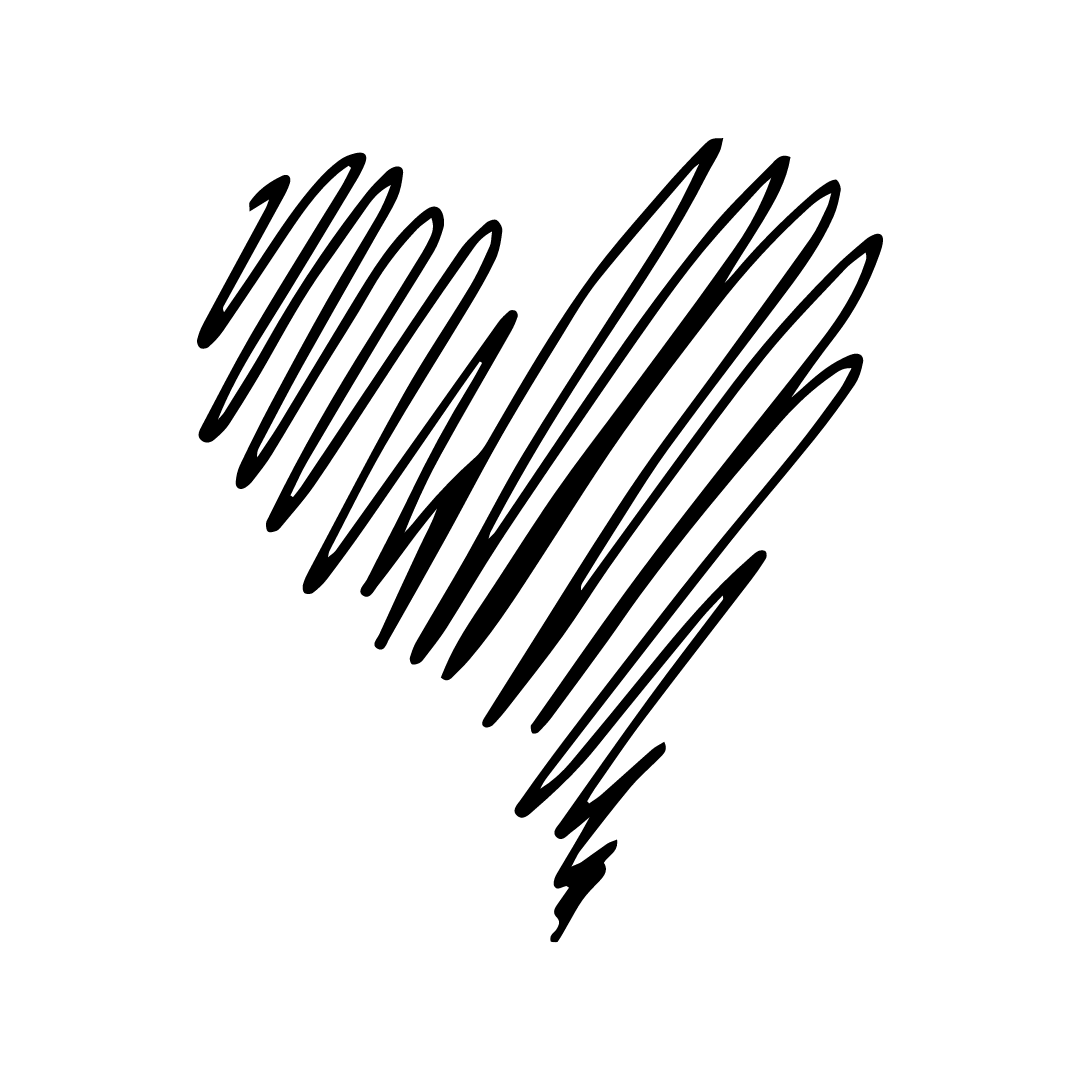 Nightman is a 25-year-old psychology graduate from the Middle East. He is currently researching psychopharmacology and is about to start his master's. He has been reading and writing poetry for quite some time and has decided to publish some of his works. Aside from his passion for poetry, especially American poetry, he is deeply fond of cinema and wishes to one day direct a movie. He also spends a part of his time studying animal behaviour and neurology.